Ladies, imagine not having to worry about period stains. EVER. Twin sisters Radha and Miki Agrawal and friend Antonia Dunbar have figured out a way to make this happen. Their invention THINX, a self-absorbing, washable, leak-proof underwear could reduce the need for tampons or pads.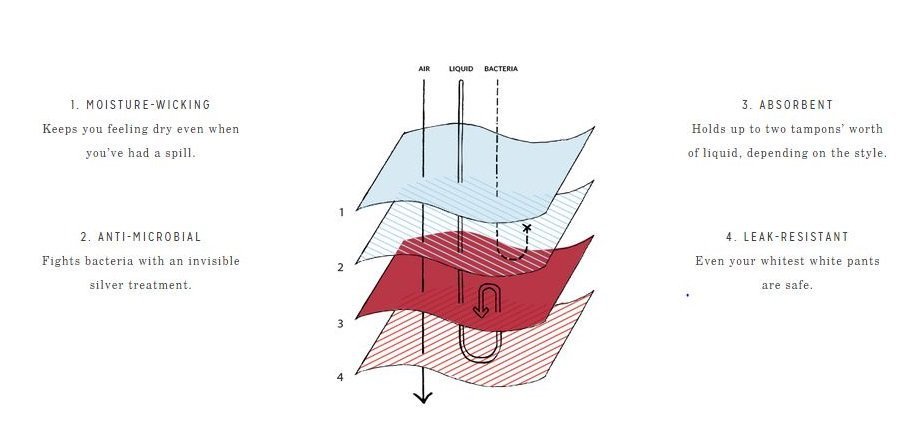 This is huge. Not only does this make life easier for all of us who are constantly worried about keeping track of our dates, and unwelcome period stains; this is great news for a large population of women who do not get regular access to female hygiene products like pads and tampons. While the products are a bit expensive, they do end up saving an awful lot of money otherwise spent buying pads and tampons on a monthly basis. According to instructions, the panties can be machine washed on the cold cycle setting, after a recommended hand-rinse.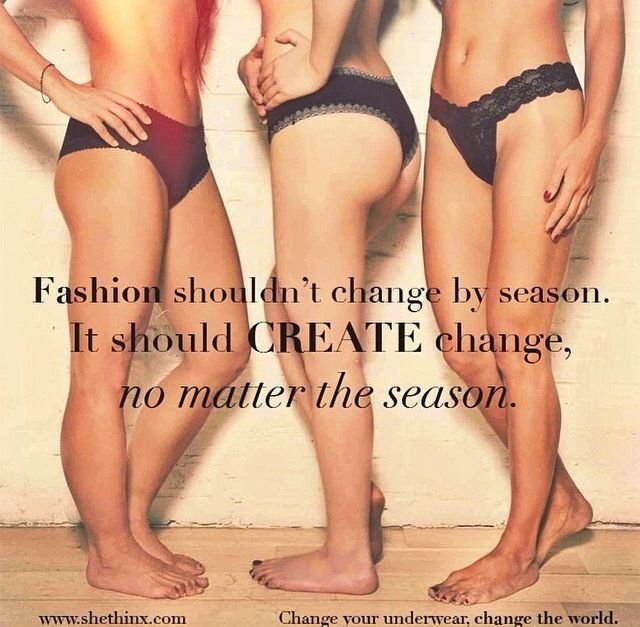 Currently, the panties come in three styles: Thong, Cheeky and Hiphugger. Could it BE any better? Watch the whole story here!