On March 14, 1999, Jamaican-born Maurice Ashley defeated Adrian Negulescu at a chess tournament in New York to become the first black International Grandmaster in history. On April 13, 2016, Ashley will be inducted into the U.S. Chess Hall of Fame.
In 2005, he organized the HB Global Chess Challenge with (at the time) the largest prize fund of US$500,000.
In 2014, Ashley launched Millionaire Chess, a tournament offering $1,000,000 in prize money, the richest in chess history, with his business partner, Amy Lee, an entrepreneur from Canada, in the hope of gradually building a global audience and turning the game into a lucrative entertainment business, just like poker.
His stance to make chess exciting and TV-friendly has been his mantra for more than a decade. His contributions and ideas have been invaluable.
Congrats to the newest #USA #Chess Hall of Fame #inductees Maurice Ashley & Gata Kamsky! #WorldChessHOF #STL pic.twitter.com/ANIJrb8yOB

— World Chess HOF (@WorldChessHOF) February 8, 2016
Maurice Ashley was born in St. Andrew, Jamaica, in 1966, where lived until he was 12. Success did not come easy for this self-described games man. Ashley has served in practically every capacity in chess and his story is well-known to chess players. During his rise as a player in New York, he also coached Harlem's Mott Hall Elementary to a national championship.
Watch Maurice Ashley, who has says Chess changes lives, reflect on his life from Jamaican-born to being Brooklyn-raised, his impact on students and his love — and eternal respect — for the game.
He was responsible for helping to break the mold of what was deemed to be a "white sport" and began to break down the barriers in the game.
Maurice earned his International Master (IM) title in 1993 and Grandmaster (GM) title in 1999 providing inspiring for many in the worldwide African Diaspora. He added to his legend by authoring chess software, with "Maurice Ashley Teaches Chess". In addition, Ashley has written "Chess for Success," and the power "Pawn Mower" series.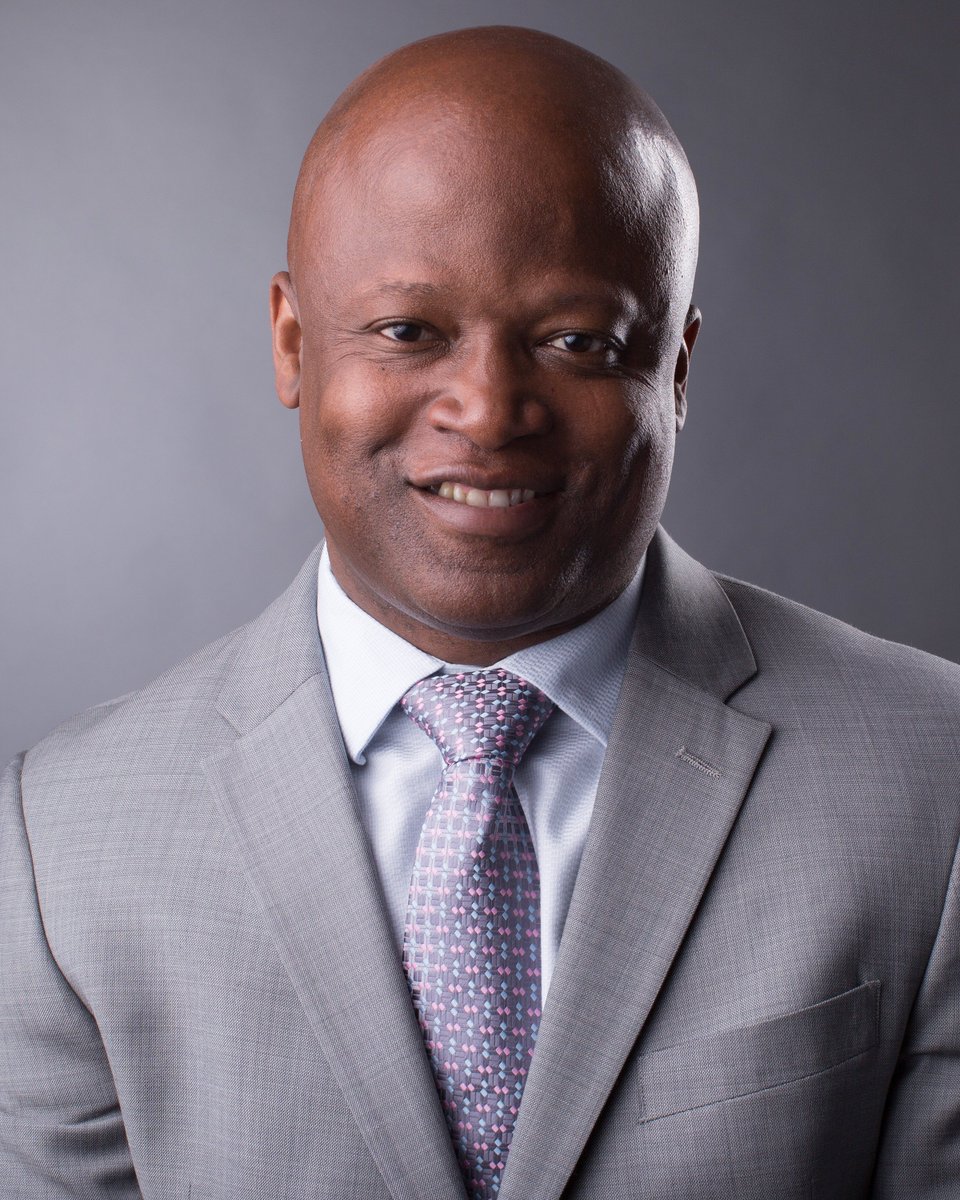 However, where Ashley earned his impeccable reputation was as a world-class commentator covering events such as the Kasparov-Anand World Championship in 1995 and the Kasparov vs. Deep Blue "Man vs. Machine" match in 1996 and 1997. He has more recently covered major events such as the U.S. Championships, the Sinquefield Cups among others. Let's not forget Ashley's role as an organizer.
The Chess Grandmaster recently played an unsuspecting trash-talker in Washington Square Park. The footage starts with Ashley's opponent shouting, "You don't even look at the board!" and ends when him shouting "cut" repeatedly at the moment of defeat and his realization that he was playing someone who definitely knew what he was doing and wouldn't tolerate any tricks. The scene, filmed for the show The Tim Ferriss Experiment, is below, andthe full episode can be viewed here.
"I was schooled by the best hustlers back in the day," Ashley said. "This was actually in Washington Square Park where the late great Vinnie Livermore used to beat my ass at that same table."