Omar McLeod, the reigning 110m Hurdles Olympic champion and World champion, has been nominated for IAAF Male Athlete of the year!
McLeod, the National record holder and the 2016 World indoor champion, is the only Jamaican athlete shortlisted for the 2017 World Athlete of the Year Award.  ??? Vote for him online for him later this week on the IAAF's social media pages: Twitter or Facebook– a 'like' or 'favourite' will count as one vote.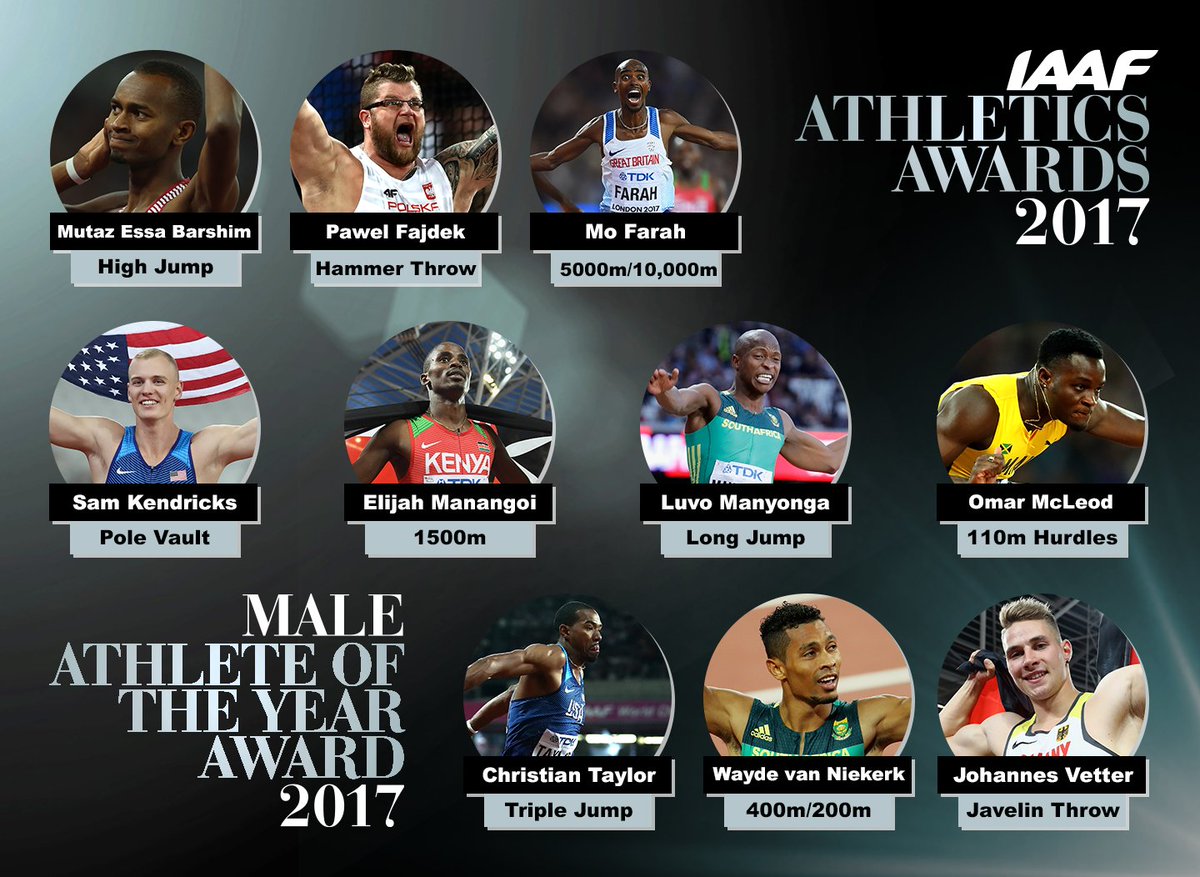 Voting closes on October 16 and the 2017 IAAF Athletics Awards Ceremony will be held in Monaco on November 24, 2017.